The state monthly job numbers released last Friday show
California falling further behind the nation in employment growth. The
California unemployment rate throughout the Great Recession has been well above
the national rate, and at 12.4%, the  current state unemployment rate continues to be above the
national rate of 9.6%. However, the main storyline of last week's job numbers
is California's payroll job losses.
Overall, the nation lost a net 95,000 payroll jobs in
September 2010. Of this amount, California accounted for a loss of 63,600 net
payroll jobs, far above any other state. New York suffered the second largest
loss at 37,600 jobs. In contrast, several states showed net job gains,
including North Carolina (+10,100 jobs),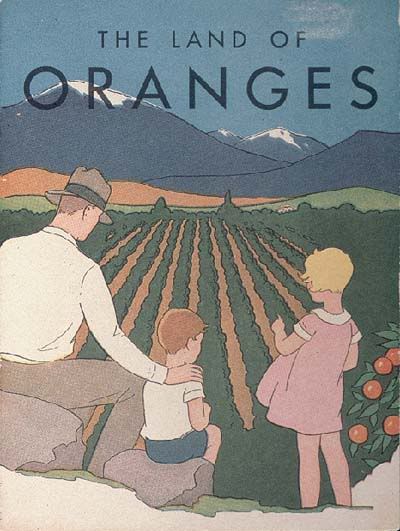 How is California falling further behind the nation? Here
are three job dynamics gleaned from last week's  job numbers.
1.     Construction
employment and the absence of commercial/residential development: Each month,
it seems that construction employment can't get any lower in California, and
each month it does. Recall that construction employment was over 966,000
payroll jobs in August 2006, and then began to tumble steadily down to under
600,000 jobs in September of 2009. In September 2010 it was down to 528,000,
losing another 13,300 jobs over the month.
2.     Local
government and its sharp revenue declines: Local government (apart from local
government education) is down around 20,000 jobs since September 2009, falling
13,000 jobs in the past month. This is a tiny number of jobs compared to the 14
million payroll jobs in the state, but the job loss itself is what's critical.
In the previous 3 major recessions in California over the past 30 years, local
government employment was not significantly affected. (Federal government
employment in California  continues
to be largely untouched by the Great Recession).
3.     Health
care employment and its plateau: Nationwide, health care employment rose by
24,000 jobs in September, concentrated in job growth in ambulatory health care
services (+17,000 jobs). In contrast, in California, health care employment is
down 6,000 jobs since July, and shows a net gain of only 5000 jobs over the
year from September  2009-September
2010. Earlier this week, Ms. Elaine Craig, executive director of the Madera WIB
provided an overview of unemployment in Madera County (currently 14.3%). Madera
has a nationally-renown hospital and has had health employment in health care.
But this year, the range of health care openings has failed to occur. The same
story is heard from WIBs across the state.
The conventional wisdom
among California economists continues to be that we will see a slow growth of
employment beginning late this year or early next year.  We'll see. What we do know with greater
certainty is that when the recovery comes in California it will come when
private sector employers finally have the confidence to begin hiring. We all must
hope that the next Governor will focus on building this private sector
confidence.